We bring progress to cancer care
Based on a service agreement with the Swiss Confederation, SAKK – a decentralized, academic research institute – conducts trials at all major Swiss hospitals and abroad.
Portrait
We are a non-profit organization that investigates the efficacy and tolerability of new cancer therapies and further develops existing tumor treatments. Our goal is to find the best possible treatment options for cancer in adults. We are a cooperative association that has been conducting multicenter clinical trials independently of the pharmaceutical industry since 1965.
The members of our association are cancer treatment centers. Their representatives, with support from the Coordinating Center in Bern, design studies of the most common types of tumor and conduct the trials on an interdisciplinary basis. For less prevalent tumor types, we participate in the trials of cooperative groups abroad. The researchers who are part of the SAKK network regularly exchange scientific information in working groups dedicated to specific indications and fields.
As a pioneer in the field, SAKK with its network is the primary contact organization for government authorities, professional associations and pharmaceutical companies in Switzerland for questions relating to clinical cancer research. We see ourselves as the Swiss service and competency center for multicenter trials in oncology.
Tasks
We develop high-quality clinical trials involving a variety of therapies ranging from surgery to radiotherapy and drug treatment, while paying close attention to pre- and post-treatment care, health economics and quality of life. We employ translational research to ensure that the results of investigations into the underlying disease processes in tumor tissue can be applied in practice to the treatment of patients.
We communicate the results of our research professionally and forthrightly to the public and the medical community and participate actively in debates on how to reorganize clinical research in Switzerland. Our research is conducted independently of commercial interests. 
We are committed to continuing education for clinical trial investigators, clinical research coordinators and other professionals active in clinical research. Furthermore, we make our experience available to non-oncological researchers and institutions and take on the tasks assigned to us in national campaigns to combat cancer.
Working method
In our work we comply with the recognized ethical guidelines (Declaration of Helsinki), the requirements of Good Clinical Practice (GCP) and the standard operating procedures. Furthermore, we are constantly developing our work processes and computer-assisted programs in order to improve the quality of our clinical trials.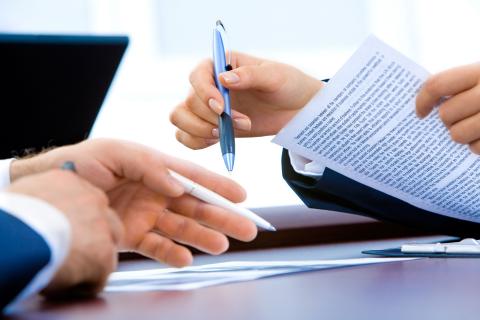 Service-level Agreement
Switzerland's federal government supports us with a core contribution. A service-level agreement between the State Secretariat for Education, Research and Innovation (SERI) and SAKK defines the objectives we are to achieve with this federal funding.