Organization
SAKK is organized as an association focusing on clinical cancer research on a nonprofit basis, in particular through cooperative examinations in the form of clinical trials. The association contributes to improving cancer care in Switzerland.
Our members
The regular members of SAKK are the main oncology centers at Switzerland's regional and university hospitals. Every center works with the other clinics and physicians, building a network with the Competence Center of SAKK in Bern as hub.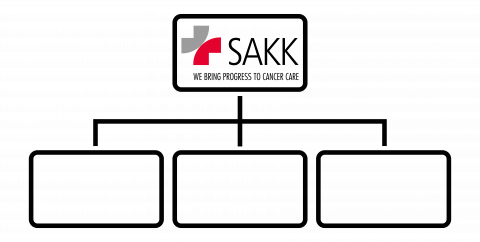 Organizational Chart SAKK
---
Competence Center of SAKK
The Competence Center of SAKK acts as a platform and service center for SAKK members. Our employees at the Competence Center develop new trials in cooperation with physicians and collect trial data, which is evaluated and published after completion of the trial. In addition, they also perform all administrative and financial duties of our association.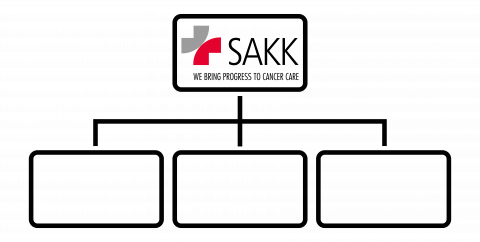 Organizational chart Competence Center of SAKK