Frequently asked questions about clinical trials
Would you like to learn more about how clinical trials are conducted and organized? Here are the answers to your most important questions.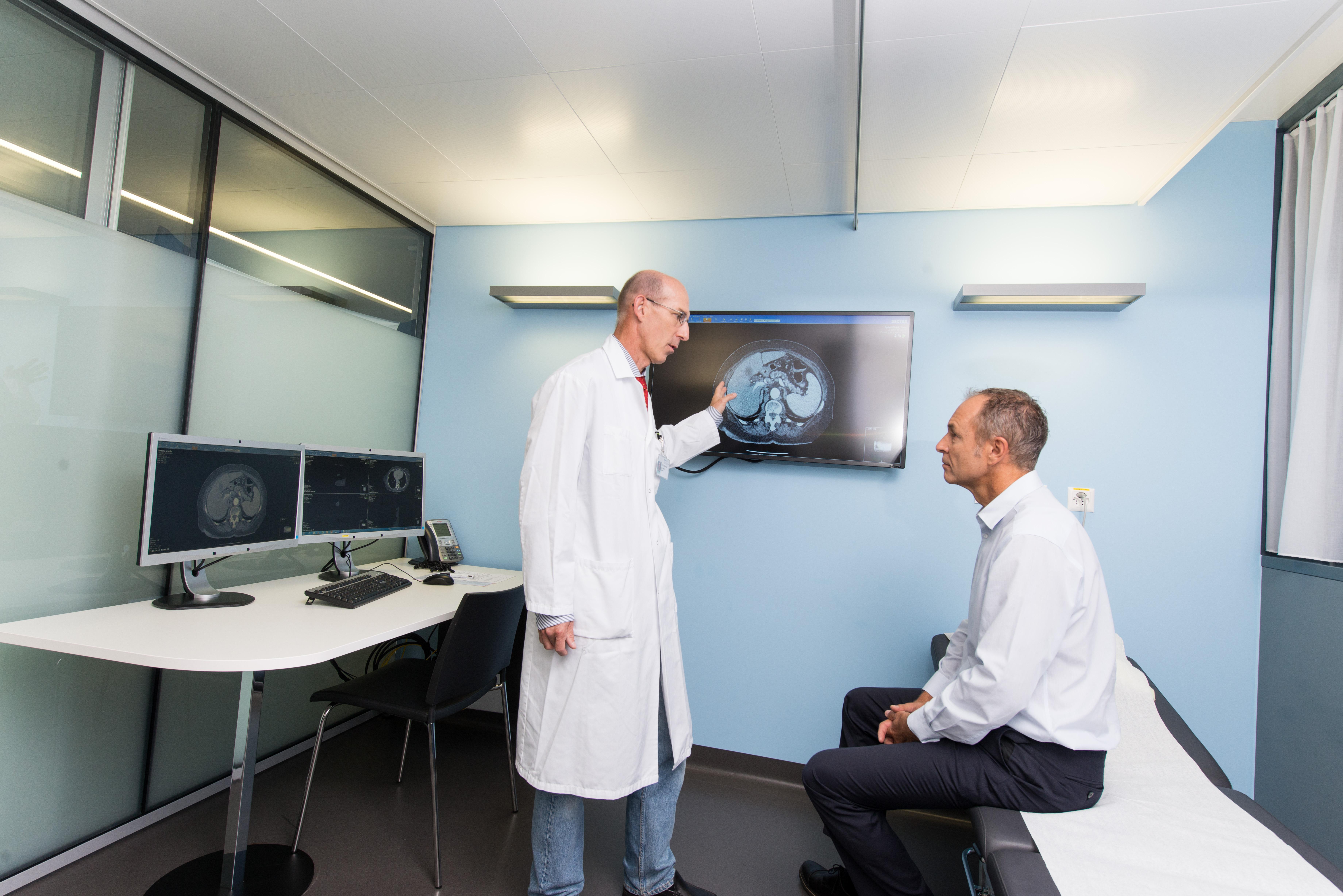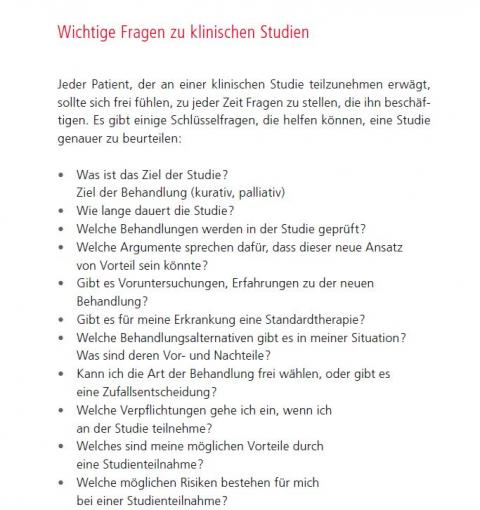 Leaflet on clinical trials
Are you interested in participating in a trial and want to make sure you have gathered all the facts in order to make an informed decision? Our leaflet contains all the key questions for your next doctor's appointment.