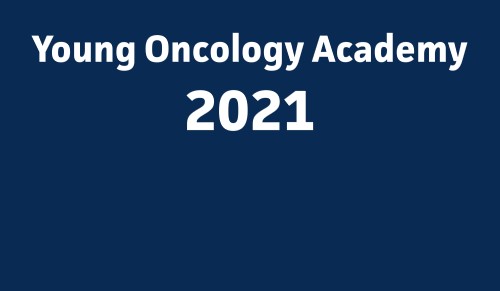 Young Oncology Academy 2021
Call for application
The call for application for the Young Oncology Academy 2021 is open!  Sign up now, the application deadline is February 1st, 2021. 
Please send the following documents to tanja.brauen@sakk.ch 
Letter of motivation, maximum of two A4 pages
Curriculum vitae of the applicant, including list of publications
Letter of recommendation & commitment by the head of the department, guaranteeing the support of the institution as outlined below
If you have any questions about the program please do not hesitate to reach out to: tanja.brauen@sakk.ch.